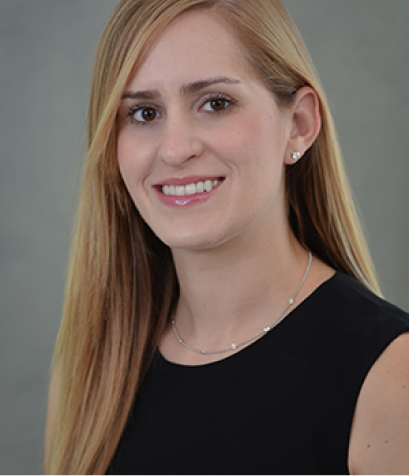 Daniela Diaz-Padua
Mrs.Diaz-Padua is an Architect and Urban designer. She is responsible for the Architectural Design of the residential units developed by Group P6. She brings valuable experience based on her education and design experience.
Prior to joining Group P6, Mrs. Diaz-Padua developed a substantial portfolio that included residential, commercial, medical and urban design projects in South and North America. Mrs. Diaz-Padua has also exhibited and published some of her Urban Design and Architectural projects at Harvard GSD and Universidad Simon Bolivar.
Mrs. Diaz-Padua is fluent in English, Spanish and Portuguese and conversational in French and Italian.